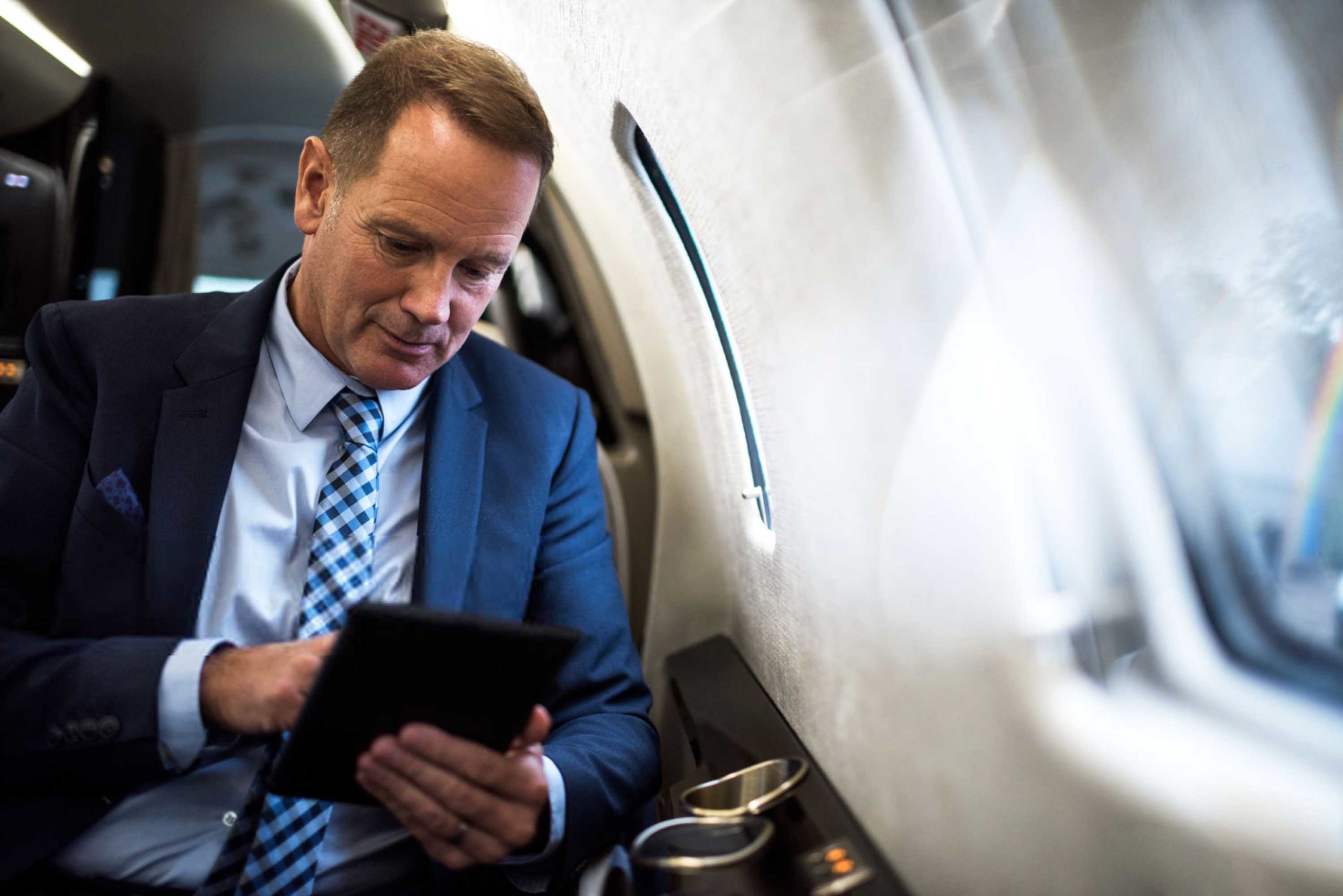 The Premium Corporate is an membership service Who offer a complete concierge and lifestyle management high level service reserved for Business and Brands.
The service is unique and tailored towards each individual businessman, corporate or Brands. Your Membership enables us to use our extensive global network and offer your company or brand exceptional service highly valued.
Once a membership application has been submitted, it will be processed and a representant or agent will contact you to talk with you and know more about you, your business or brand and your needs.
As Luxury Concierge Services; We have a dedicated team to corporate and Brands. We crate and design and deliver extraordinary luxury events that bring your visions to life.
Our only aim is to give our clients memories that they and their guests will cherish for years. We provide a comprehensive planning service which organises everything from venues to catering and transport for guests, resulting in an event above and beyond your expectations. With no limits to what we can do.
We have a growing and dedicated staff of luxury event planners who can combine creativity and flawless execution with ease, no matter how complex our clients' requirements. We take a bespoke, personal approach to planning luxury events, and whether you're looking to organise a product launch or a personal event, we believe we can arrange something that will capture the imagination and create unforgettable memories.
We are highly experienced when it comes to planning international events with strong partners. Our planners create unique events in beautiful places, transforming unlikely locations into stunning, breathtaking event venues. We deliver luxury destination events all over the world from our headquarters in London, working with a global clientele, and travelling to the finest worldwide event venues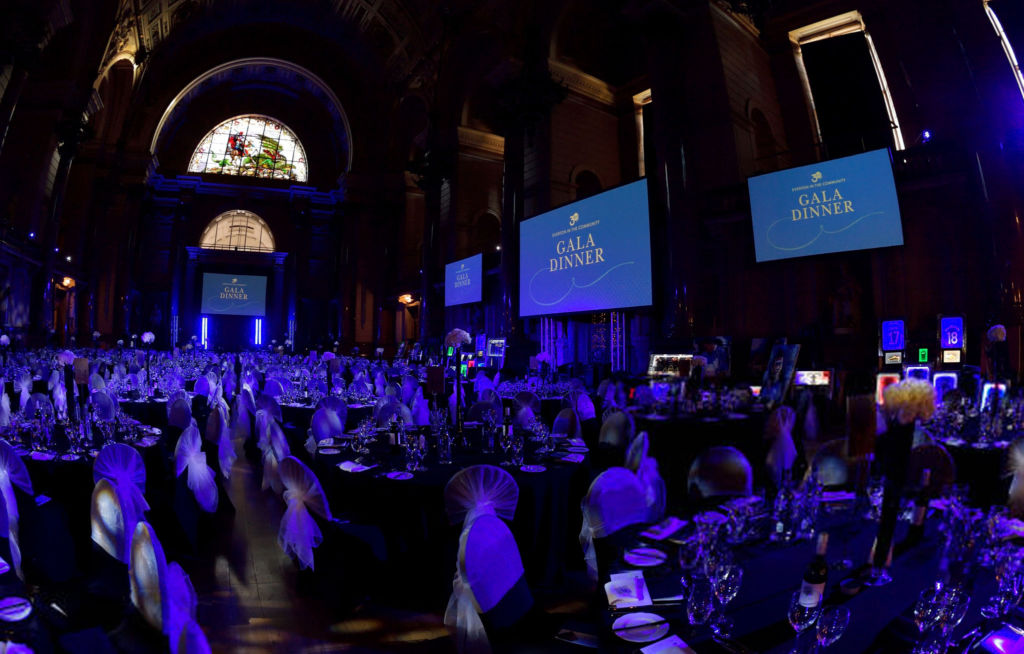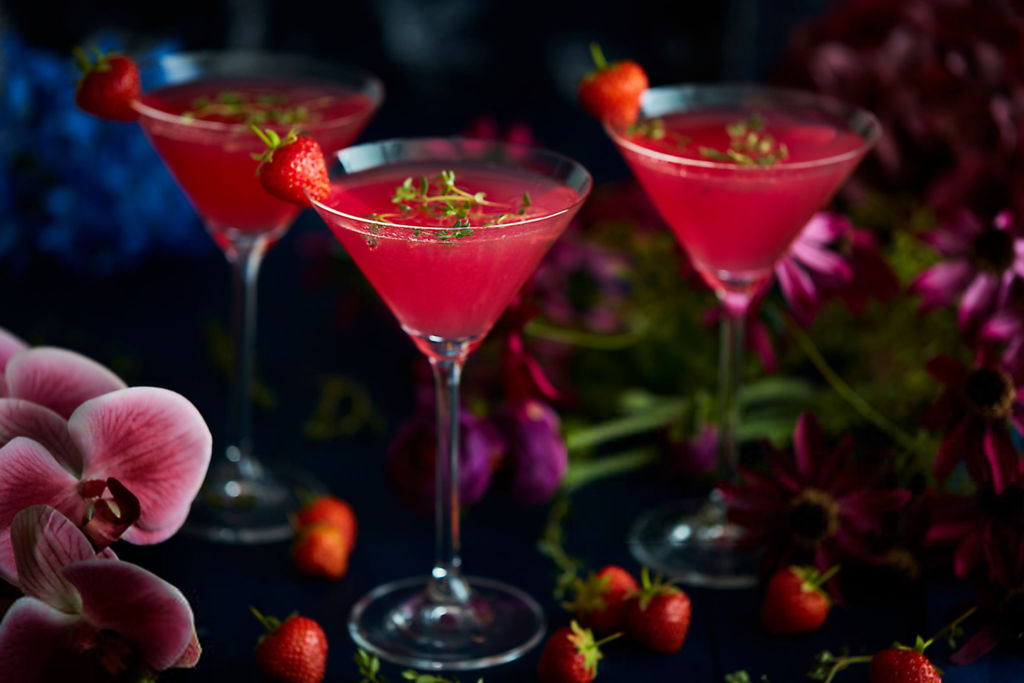 Corporate and Brands Events
Corporate and brand event planners are the best in the business. With access to high profile venues and entertainment, and experience working on events of all shapes and sizes, our team can help you realise your vision. From product launches to brand experiences and sales events, we can handle all the details to guarantee flawless delivery and make sure you impress every attendee. Whether you are inviting clients, colleagues, or the general public, your brand event will be an unforgettable experience for all involved.
PLEASE FEEL FREE TO GET IN TOUCH WITH US FOR MORE INFOS FOR CORPORATES & BRANDS MEMBERSHIP DETAILS.